Recent banners etc we have printed and delivered…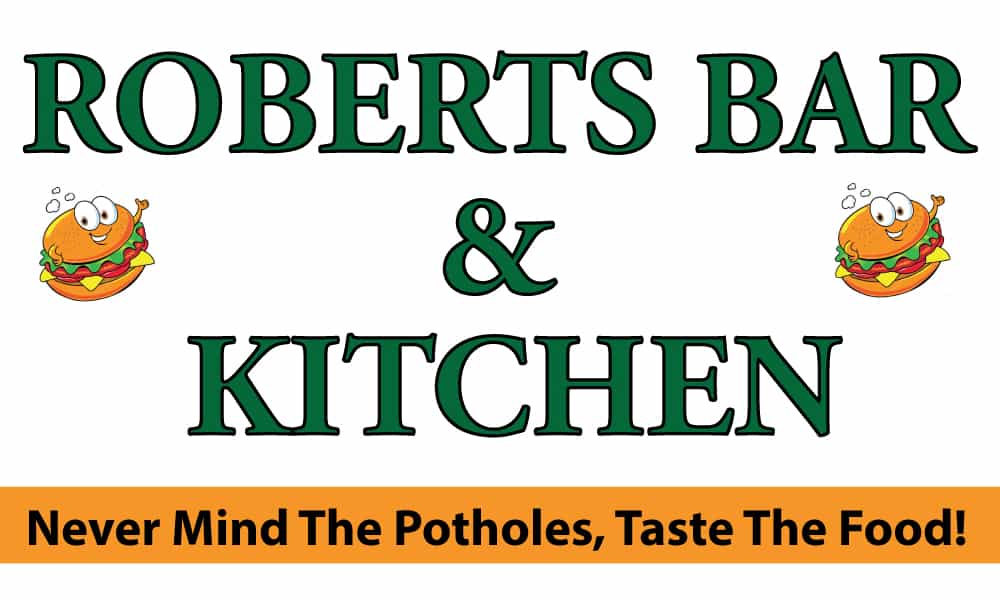 At banners Glasgow we have been printing for over 15 years now. We print exterior PVC banners and feather banners – those are the kind that you can put into the grass outside or under the tyre of a car outside a car showroom.
The exterior PVC banners that we print can be up to 3.2 m wide and many many metres in length. This means that they can be hung horizontally or vertically on a building or scaffolding for example.
We print at over 300dpi which is very clear indeed and our colours are vibrant as we use modern print technology. The inks that we use are eco friendly and they are durable and long lasting. In fact some banners we printed I still in use 10 years later.
We also supply different kinds of banner systems which can be used inside or outside. For example our roller banners range from 800mm White 2 m wide and can be carried about in a portable carry bag.
We also supply a steel banner frame which can be erected and used at golfing events and schools and fetes. Please ask about our 8ft by 8-ft step and repeat banner system which is also portable and can be printed in supplied within about 3 or 4 days.
Roller banners come in two forms which are economy and premium.